Ever wanted to tell someone how much you love and feel about them but couldn't find the right words? Or, you knew what you wanted to say but you wanted to say it in the perfect way that touches their heart?
For some people, it's difficult to come up with heart touching quotes on the spot. Some people just aren't great with words. But the perfect heart touching quote comes in many forms, as you'll see below.
Depending on who you want to give it to, a heart touching quote needs to communicate your deepest thoughts. It can be a loving quote for a strong mom, a friendship quote for your BFF, or a romantic one for the husband or wife. Take your pick!
Beautiful Heart Touching Quotes
1. Having you by my side has been one of the greatest privileges of my life and I intend to keep you by my side in the years to come as well. Thank you for keeping me by yours.
2. Trust is the most important feature in every equation. Without trust, things are bound to fall apart sooner or later.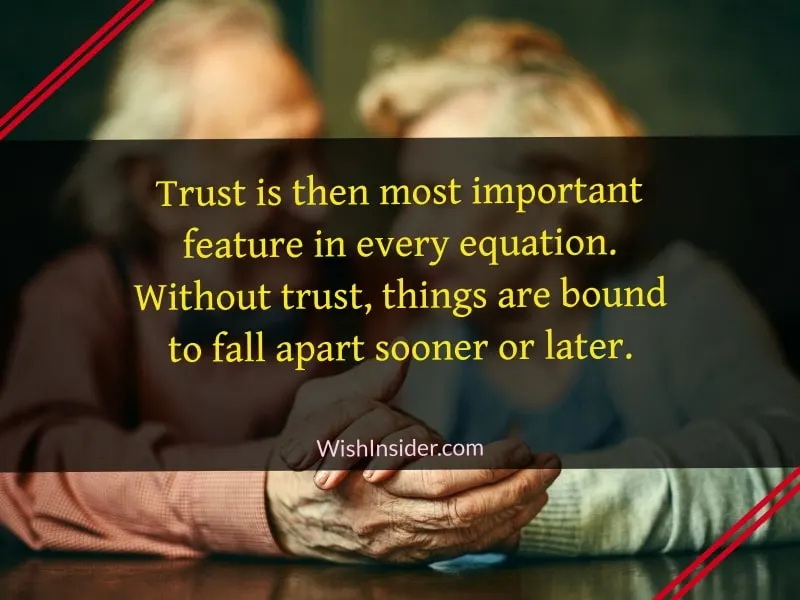 3. Spending my life with you was one of my life long dreams and each day as I wake up I come to terms with the fact that I am living my dream. Let's be each other's dreams for the years to come as well.
4. Sometimes all you need to do is to take a second to think back and reconsider how many roads you've crossed for people who won't do the same for you.
5. Relationships aren't built on butterflies and rainbows. In the end, it is trust, compromise and honesty that helps pave the way for a good and everlasting bond.
6. Sometimes days can seem longer than usual and at night it might feel like the sun may never come back, but remember, there is always ease after hardships. This night shall pass away too.
7. One of the hardest things in life is to force yourself to let go of the things that are harmful to you in the long run even if you love them right now. Cutting ties might be difficult right now but it can be heavenly once the burden is off from you.
8. The secret to life is to realize that happiness can never be bought. The pleasure from material things is always temporary. True happiness lies in the fleeting moments of life and one should always live them to their best capabilities.
9. As a kid all of us wanted to grow up. Now that we've turned into adults, we would give anything to go back to worrying about pencils and snacks instead of bills and heartbreaks.
10. The pain may seem endless but it is important as this pain makes the good times seem even sweeter. Without bad times, there would be no good times.
11. A broken relationship is like crushed glass. You might treasure it a lot but once it's broken, there is no way to save it. All you have to do is getting rid of the glass before it hurts you even more.
12. Don't let past troubles close off your heart. Vulnerable and sensitive people are beautiful and they should embrace every bit of their being. Your heart is made in such a way that it will always welcome love. Learn to accept and move past your troubles.
13. Having you in my life meant discovering my other half. My better half. Without you, I feel like half a heart. With you, I feel like my heart is finally complete and glowing with glee and joy.
14. Don't give up. Just like the sun rises again every day, you too can rise up every morning and kick your demons away. The day your demons decide not to show up at all, you can know you know the war against your sadness.
15. Don't be in the backseat of your life. Get a hold on be the driver in your own story. You cannot have someone guiding you all your life. It's time to take the reins in your own hands.
16. Regrets can kill your soul. One can spiral into past regrets but it is important for you to learn from your mistakes and move past from them. These past regrets can cast a huge dark shadow on your present and further mess up your future.
Recommended for You:
17. There is no life without hardships. The sooner one realizes this; the better it is for them. Just as good times come and go; the same is the case with the bad times. They shall pass too.
18. There are tons of people who will come into your life who will not want the best for you. When you find ones that have your best interest at heart, keep them close to you and hold on hard. Such people are hard to find.
19. You are beautiful not by your skin color or your features of your moles but by your actions, and your words and your deeds. Be a beautiful person from the inside and the world will love you for your outside.
20. Loving is not all fun and games but when you find the one, hold on to the. Some people are worth compromising for.